*Click here to install the required toolbook plugin.

Materials available through this site are meant to be used to support basic engineering courses in several different disciplines. To find out more about how you can best use these materials, click here.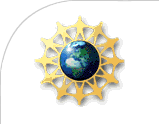 This material is based upon work supported by the National Science Foundation under Grant No. 0127426. Any opinions, findings, and conclusions or recommendations expressed in this material are those of the author(s) and do not necessarily reflect the views of the National Science Foundation.